OPEN STUDIOS SEPTEMBER 2021
My fellow Artists and I will be opening our doors for the second time this year in September!
I will be showing some new ceramic sculptures and a group of gouache paintings of connected lifeforms that I have been working on over the summer. 
I am open on: Fri – Sun, the 24, 25 and 26 of September, from 11 – 6 each day.
There is no booking system this time and you are welcome to drop in anytime over the three days.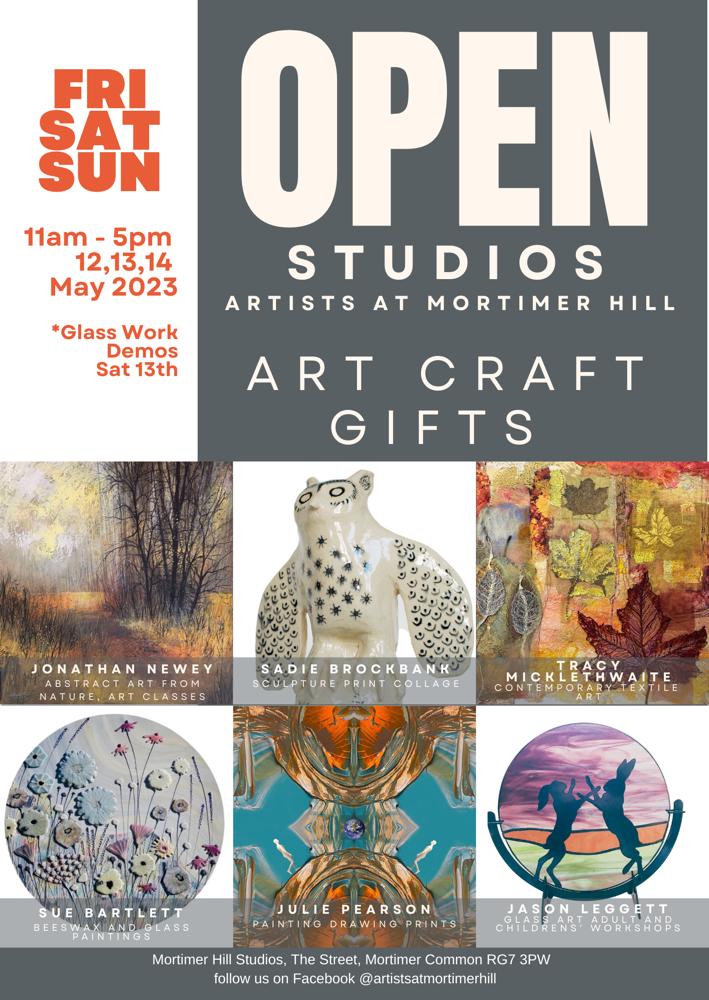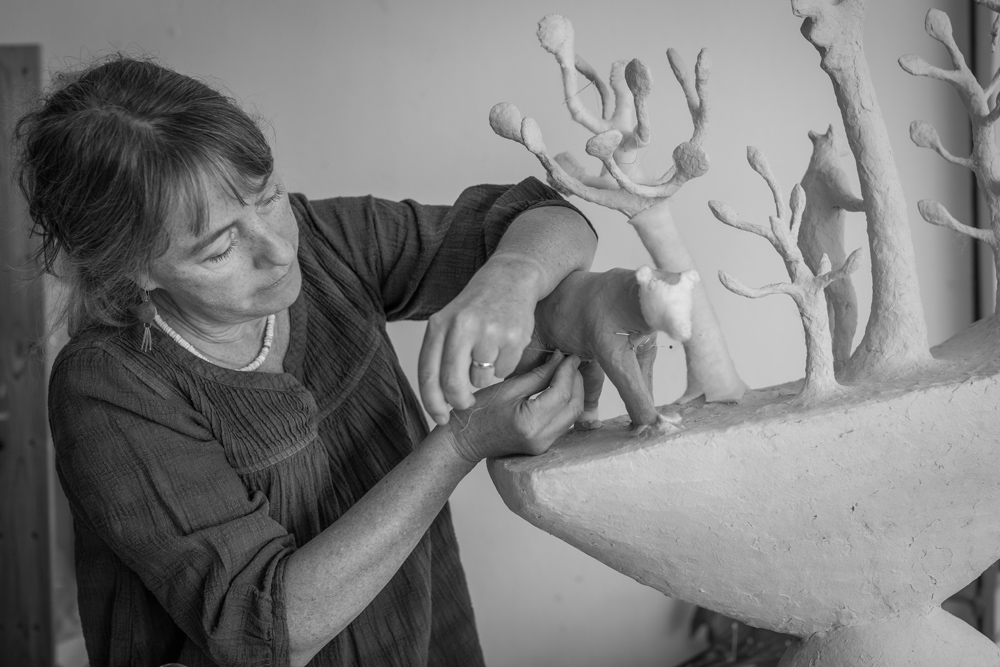 Royal British Society of Sculptors
In September 2013 Sadie Brockbank was elected as an Associate Member to the Royal British Society of Sculptors. Her profile on their website can be found here.
SADIE'S WORK IS NOW AVAILABLE TO BUY ON SINGULART
>> go to the Singulart website
Singulart is an online gallery for contemporary art that allows collectors and art lovers alike to buy original works of art in complete security from nationally recognized artists.